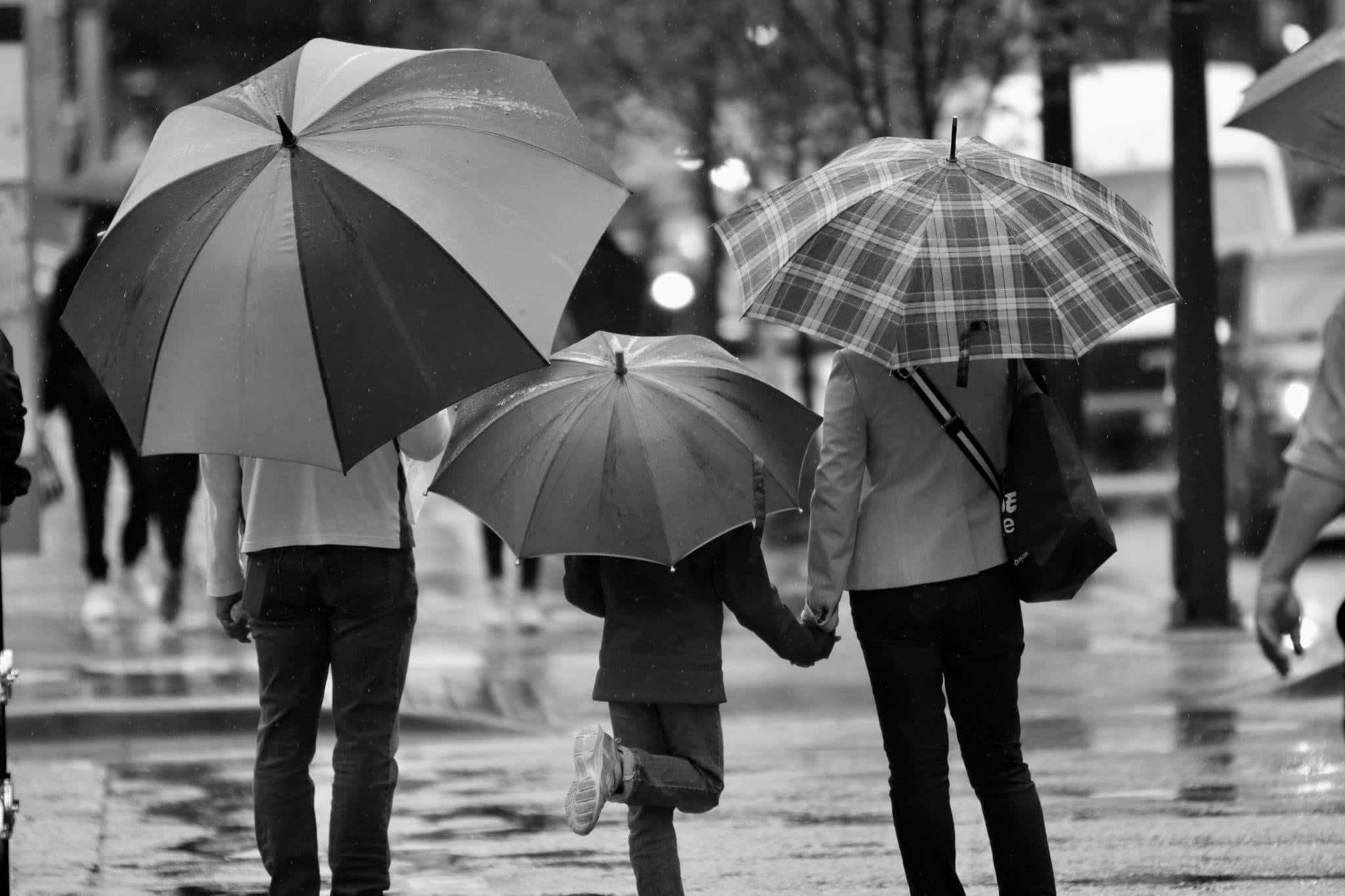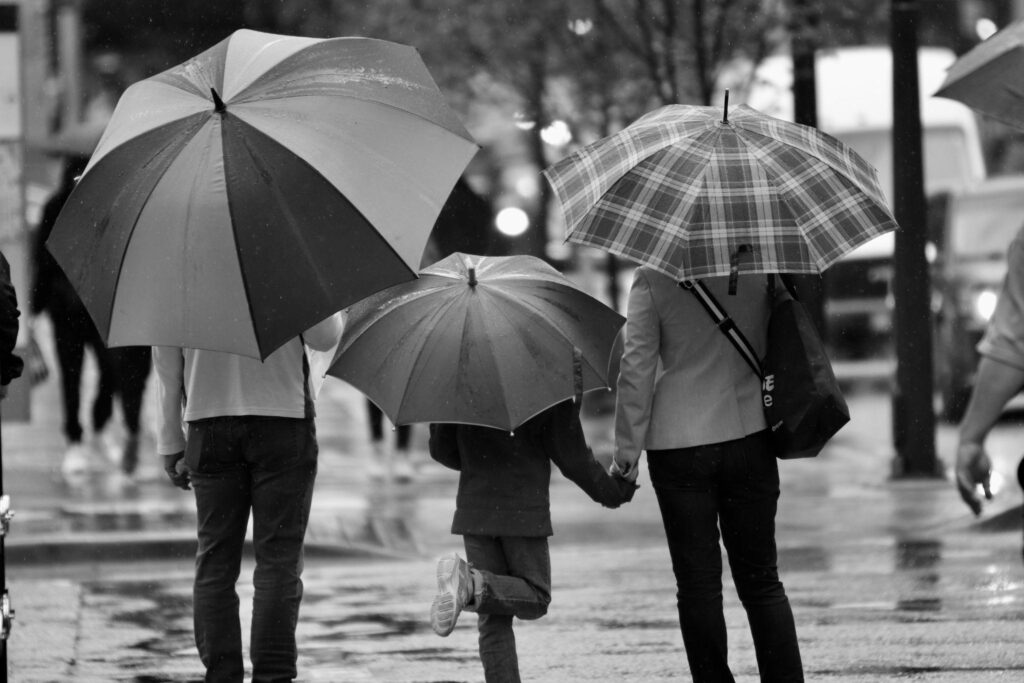 A parenting plan is a legal document that a family law attorney in Denver can write up that details how you and your ex will care for your children.
This plan outlines the course of your parenting life. Parenting plans are apt to change as children grow older, parents' career goals change, and life happens, but the base of the plan should revolve around children being secure, stable, and loved.
Here are 6 steps to create an effective parenting plan:
1. Make the Schedule Immediately
The schedule is not something you should wait on. Since it will affect your kids' lives immediately, it should be created immediately. This gives them time to adjust.
Make a schedule that works for both parents. There are variations of custody that are much more creative than 50/50. Talk to a Denver custody lawyer, like those of us at the Colorado Law Team, to figure out what works best for your family.
2. Outline Decision-Making
There are times when big decisions surrounding education, medical care, religion, and cultural influences must be made for your child. In your parenting plan, come up with a strategy that details how you and your ex will make these decisions.
3. Emphasize Communication
After the divorce is finalized, settle on what method you and your ex will use to communicate. This is important to solidify, as well as where you will keep track of your child's schedule, and how much notice you'll give the other regarding disruptions of routine.
4. Think of Your Child
The creation of your parenting plan is not the time to lash out. The plan is for the benefit of the child, so keep their best interest front and center. If you find yourself getting worked up or defensive, take some space to calm down.
Acknowledge what older children want in terms of where they spend time. If they have the ability to voice their desires, listen.
5. Be Clear on Concerns
If you have real concerns about your ex's parenting abilities, don't hesitate to make them known. This is more than disagreeing with their parenting style – real concerns surround drug addictions, alcohol dependence, or living an unsafe lifestyle.
6. Consult the Experts
Don't be afraid to call in the experts. Mediators, child psychologists, and/or therapists can be a huge help during the parenting plan process.
For help with your parenting plan, call (970) 670-0738 to consult with the best family law attorneys in Colorado, those of us at the Colorado Law Team (COLaw Team).