We are 100% virtual, all the time, and have always offered video conferencing.
Click here
to schedule an appointment.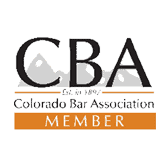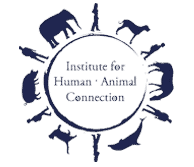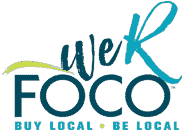 Beth Weir is the contract bookkeeper and financial department lead for Nicol Gersch Petterson. She is currently on the faculty at the Community College of Denver, where she teaches several courses to aspiring paralegals, including legal research and writing.  
Beth has an intimate knowledge of the in's and out's of bookkeeping for a law firm–as she herself is an attorney, just choosing not to represent clients. As such, Beth lends her talents part-time to Nicol Gersch Petterson for all their bookkeeping needs, in addition to her regular full-time financial job, and her teaching gig (yep, Nicol Gersch Petterson is #3). In true Nicol Gersch Petterson fashion, Beth is an overachieving, multi-tasking, fierce boss babe, who enjoys nail art, long walks in her east Colfax neighborhood, and the Korean-pop scene.
Education
Beth obtained her undergraduate degree from Butler in Spanish and Business Studies in 2001.   She studied abroad in Spain during undergrad and then worked in medical and insurance administration prior to attending law school in 2004 at the University of Denver Sturm College of Law.  Beth graduated with a JD from DU Law in 2007 and passed the Colorado Bar. Wisely perhaps, Beth has chosen to teach instead of practice and maintains an inactive law license in Colorado, including keeping on all of her continuing education requirements.
Low Monthly Payments for Legal Fees Now Offered

Step 1
Fill Out Basic Case Information

Step 2
Calendar a Free 30 Min.
Consultation with an Attorney
N/A
Beth Weir
Nicol Gersch Law PC
Criminal Defense, DUI, Domestic Violence, Misdemeanor, Felony

P.O. Box 728 Fort CollinsColorado80521 ?>