Please
click here
to complete our intake questionnaire. After filling out your information;
click here
to schedule an appointment.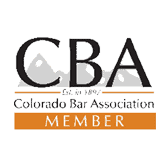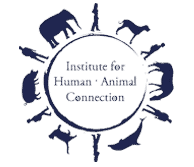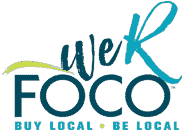 For the past 5 years, Debby Spaulding has worked part-time as a legal assistant for Jennifer Gersch (Schneider). When Jennifer decided to partner with Justie Nicol, she asked Debby to come along and be part of the dream team at Colorado Lawyer Team.  
Besides working part-time as a legal assistant, Debby is also a nurse who specializes in pain management. In her (not so abundant spare time) she also somehow finds time to travel, play golf and cook.
Education
Debby is a lifelong learner and has loads of experience in interpersonal relationships.  She's worked in the medical industry for decades and recently expanded into the legal field. Her degree is in nursing from 1971, and she's dedicated herself to patient care since that time.  In her role with Colorado Lawyer Team, she's found a new way to be a caretaker–taking care of all of our client's needs, making sure the attorneys are supported, and specializing in serving others before herself… that's our Debby.
Low Monthly Payments for Legal Fees Now Offered

Step 1
(MUST BE DONE FIRST)
Fill Out Basic Case Information
Step 2
Calendar a Free 30 Min.
Consultation with an Attorney
N/A
Debby Spaulding
Colorado Lawyer Team, P.C.
Criminal Defense, DUI, Domestic Violence, Misdemeanor, Felony

P.O. Box 728 Fort CollinsColorado80521 ?>