We all know that COVID-19 has halted nearly all gatherings, especially big celebrations like weddings. With the pandemic putting a damper on marriage rates, this begs the question of whether or not it has also affected divorce rates in the United States. With answers seeming mixed at first glance, let's take a closer look at what's really going on with marriage in the U.S..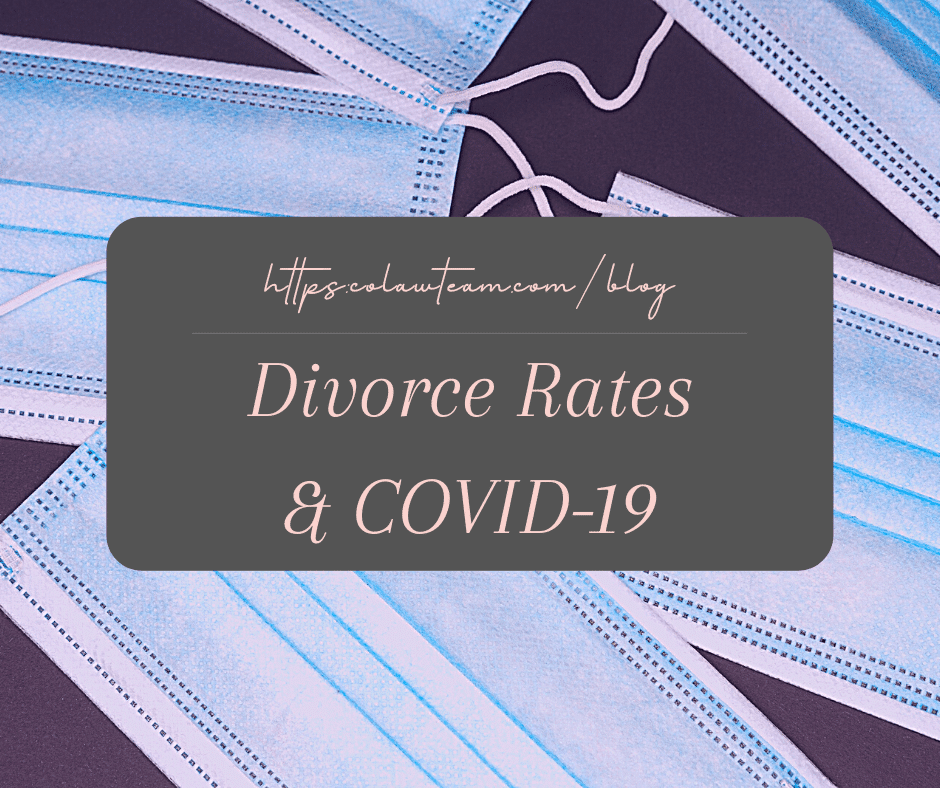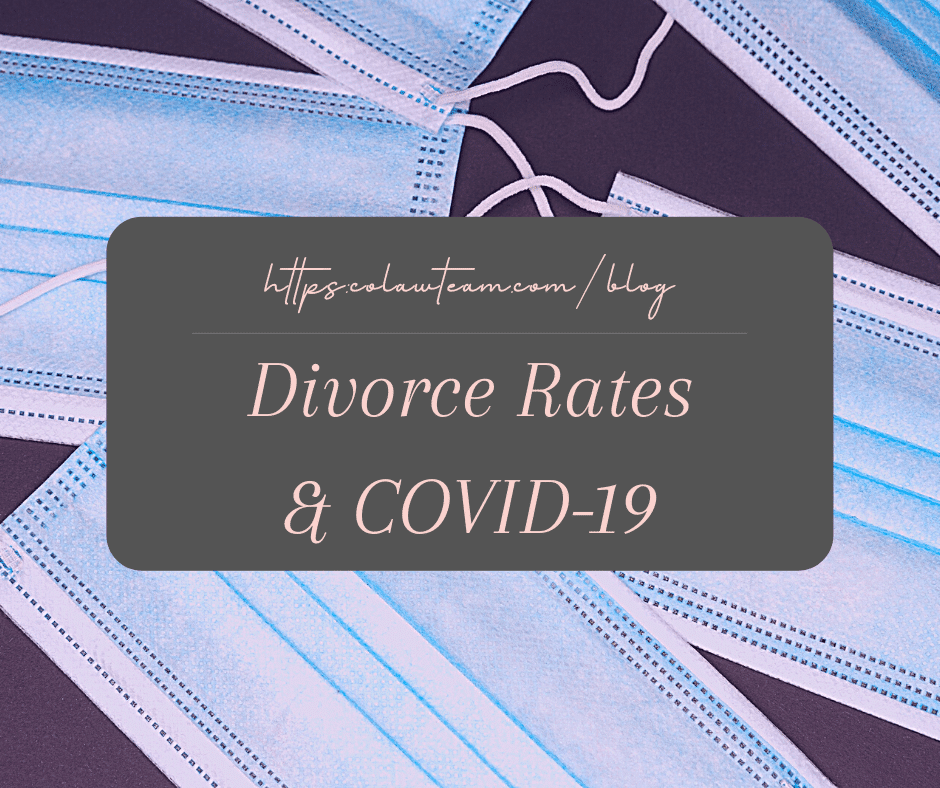 Which Articles are Telling the Truth?
It's important to note that when researching this question, it's hard to get to the bottom of it at first: articles claiming divorce rates are spiking all site back to one another, with the root of the statistic lacking concrete numbers. This doesn't mean they're lying by any means, but it puts the truth into question when so many other articles are claiming that divorce rates are falling.
It's also important to mention that articles claiming an increase in divorce rates span from roughly July to October of 2020, while articles saying divorce is falling span from approximately December to April of 2021. This gives us a sold timeline of divorce rates increasing as the pandemic grows worse, and rates decreasing as the pandemic plateaus and begins to decrease in terms of severity.
Stress During Lockdown
It's easy to understand why the start of the pandemic was accompanied by divorce and marital frustration: millions of people have lost work due to COVID-19, have been forced into tight confinements because of the lockdown, and have lost people closest to them because of the virus. Whether it becomes little things like forgetting to take out the trash, or bigger things like financial insecurity, couples have found it hard not to stress about their relationship during COVID. The American Family Survey polled 3000 Americans and found that 34% of married men and women had an increase in marital stress due to the pandemic. These rates were highest among those who faced financial hardships because of the pandemic as well.
Why Have Divorce Rates Fallen?
So, this information begs the question: why have divorce rates fallen? The first and most obvious reason is because less people are getting married. It makes sense that the less married people there are, the less people are likely to get divorced. The second reason is that lockdowns have prevented spouses from filing for divorce. The Institute for Family Studies suggests that there may be a period after the pandemic ends where divorce rates rise. However, they also note that the decreasing trend is likely to continue over the next decade.
The last important and perhaps most positive reason for lower divorce rates is marital commitment and stability. In another survey conducted by the American Family Survey found that 58% of adults said they grew to appreciate their partner more because of COVID-19. 51% of married adults also said that their connection and commitment to their partner had deepened.
Although the pandemic may have caused a brief increase in divorce rates, the general trend is that divorce rates are down during COVID-19. Big celebrations like weddings may have been halted, but many of those who are married have seen a deepened commitment to their spouse and have found a greater appreciation for them. While divorce rates may spike after the pandemic has ended, it seems like divorce will continue to fall over the next decade. ­­­­­
Need Legal Help?
Looking for legal representation? Not sure if hiring an attorney is the right thing for you? Consider reaching out to our attorneys here at the Colorado Lawyer Team for a free 30-minute consultation. With specialties in family law and criminal law, our experienced, dedicated, and hard-working attorneys may just be the representation you need! Find more information at https://CoLawTeam.com or call 970.670.0378.
Interested in learning more about divorce? Check out some of our previous blog posts like Economic Stressors and Divorce and How to Prepare for an Initial Consult.
IMPORTANT DISCLAIMER: This blog post does not create an attorney-client relationship. It's a blog post and not legal advice. Each case is different, and this post is meant for generalized knowledge, only. If you haven't signed an engagement letter (or even received an engagement letter) AND issued some form of payment (peanuts do not count), then no attorney-client relationship exists. Nevertheless, we will do our best to ensure your confidentiality should you choose to contact us privately, but do not post about your case in the comments here (because reaching out for help with your case should be confidential, damn it).
If you have done both of the things mentioned earlier–signed a letter and paid us–then, and only then, you might be a client. But merely chatting with us online does not a client make. Suffice it to say, if you aren't absolutely certain about whether or not an attorney-client relationship exists between yourself and the Colorado Lawyer Team, you should probably ask for some clarity. Until then, we'll keep your secrets but we don't formally represent you… YET.