Please
click here
to complete our intake questionnaire.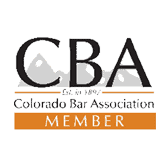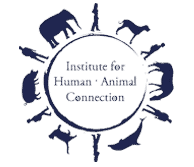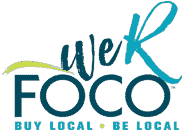 About Erika
Erika earned her BA from the University of Wisconsin-Madison and earned her MBA and JD
from the University of Denver. She has an extensive network of relationships in and out of
the Colorado Criminal Justice System through memberships in the Colorado Bar
Association, the Colorado Women's Bar Association, the Arapahoe County Bar Association,
and the Colorado Criminal Defense Bar. In her spare time, Erika enjoys art and books, her
cats and dogs, and especially spending time with friends and family. Welcome, Erika!
Payments for Legal Now Offered

Step 1
(MUST BE DONE FIRST)
Fill Out Basic Case Information
N/A
Erika Reuer
Colorado Lawyer Team, P.C.
Criminal Defense, DUI, Domestic Violence, Misdemeanor, Felony

P.O. Box 728 Fort CollinsColorado80521 ?>