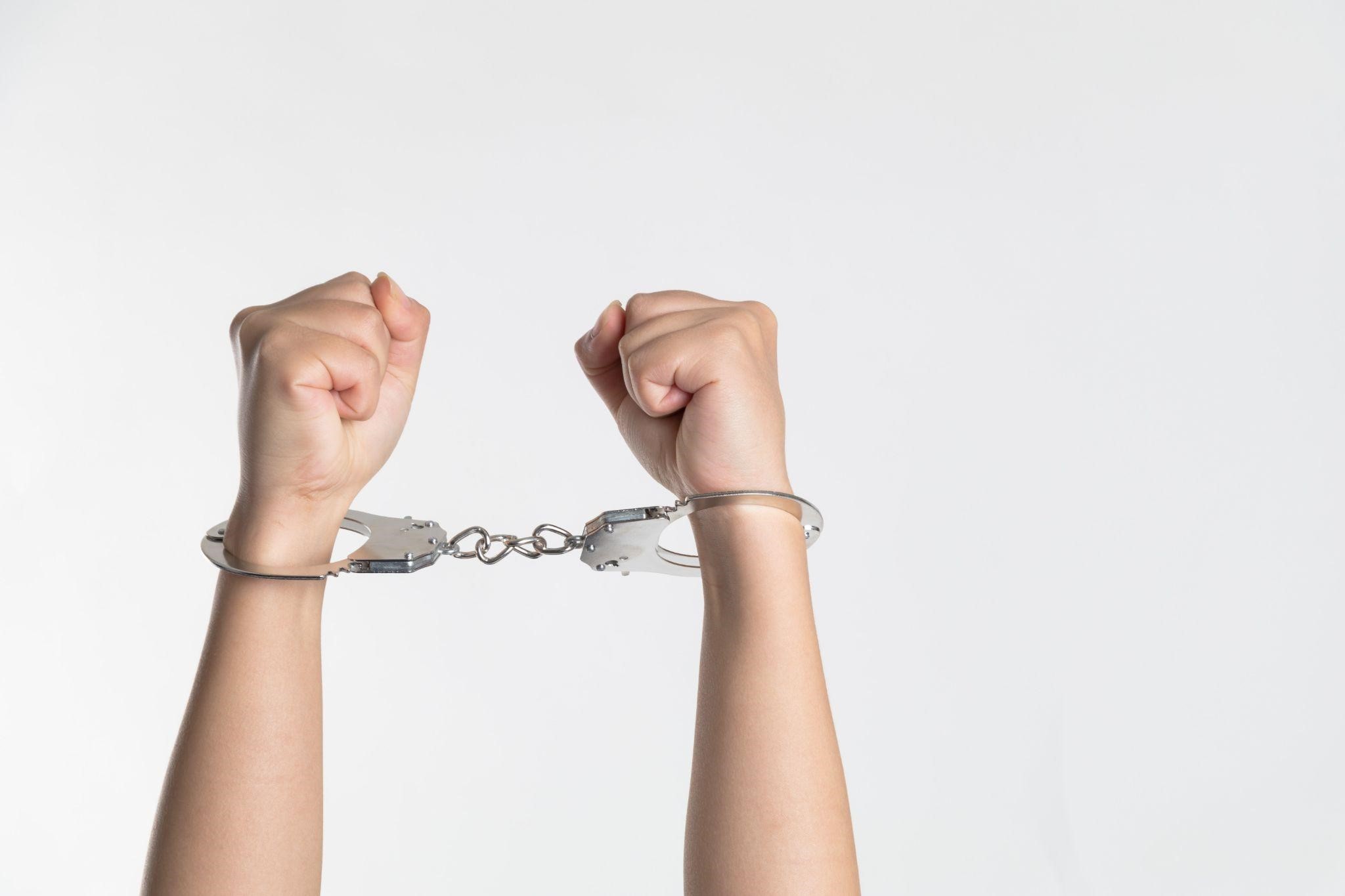 Getting charged with a crime can be nerve-wracking, stressful, and scary. If you are charged, get in touch with a criminal defense attorney in Colorado. We are here to help reduce the anxiety of the situation and fight for your future.
Here are five things you need to know about facing criminal charges in Colorado.
1. The difference between arrest and non-arrest charges.
If you face a non-arrest charge – for example, a traffic violation – you will receive a summons to appear in court. The judge will only issue a warrant for your arrest if you do not appear for the summons' date.
If you are facing arrest charges, you will be taken to the police station and booked (fingerprinted, photographed, and perhaps DNA-swabbed). Depending on your specific charges, you may be forced to wait in a holding cell until your hearing, usually within 48 hours.
2. Options for first-time criminal offenders.
If you are facing a first-time arrest and/or being charged with your first felony, your consequences may look different from someone who has a past criminal record.
If you face a first-time arrest in Colorado over drug charges, you may qualify for a diversion program. You may also be eligible for the drug court or alternative courts in Colorado.
3. You will have to appear in court.
If you've been charged with a misdemeanor or felony, you will be given the opportunity to enter a plea to the judge after speaking with the District Attorney at your first appearance. If you are in custody, you will automatically be given a Public Defender to help advise you and make decisions about how to proceed.
You will generally not submit a plea right away if you are charged with a felony. Instead, you will be present for a court date called the "Filing of Charges" after which you can challenge probable cause at what is known as a "Preliminary Hearing." At a PH,  the judge will review the evidence and decide whether or not there is probable cause to continue with the case.
4. You and your attorney will go through the evidence.
It is important that you meet with your defense attorney to analyze the evidence in order to come up with your best line of defense. This process involves a quick legal mind and vast knowledge of criminal law, which are two things we have at the Colorado Law Team.
5. You will face the consequences even with a first-time felony conviction.
If you are convicted of a felony, you will spend at least one year in prison and/or be required to pay a fine of up to $100,000. After your sentence is finished, that felony will remain on your criminal record.
Before You Answer Any Questions…
Colorado Law Team is here to help. We are your best choice for a criminal defense attorney in Denver. Before you answer any questions or make a statement to the police, contact us at (970) 670-0738.