Please
click here
to complete our intake questionnaire.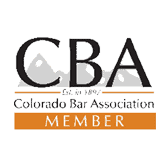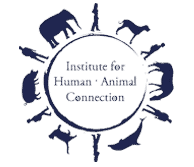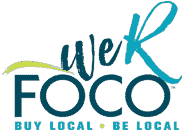 Passion for Criminal Defense
I am passionate about my career and family and have never been the kind of person to take no for an answer. Ever since I was a little kid, my dad always used to say "she's going to make a great lawyer" because I liked to argue constantly and MAYBE meant yes and NO meant I will try to negotiate in about 10 minutes and that should be a yes. I am an only child and therefore didn't take NO as an answer ever. This is good for my clients because you know I will not go down without a fight because I don't like the judge or DA telling me that word. When I'm not in court fighting hard for you, you can find me either with my two dogs, playing volleyball with my husband, or curled up on my hammock reading a good book. You might also find me in the kitchen cooking up some new creation!
Schedule a Call with Jenn
Helping Clients Through Difficult Situations
I would be the perfect attorney to help you if you value hard work with a hint of sarcasm thrown in. I always tell clients I am not going to give you "unicorns and rainbows" but rather shoot it straight, which I think is refreshing to be honest and up front with people from the beginning. Because of my drive and passion and my experience as a former prosecutor I am familiar with how to approach a case logically armed with all the information needed to help people out with some of the toughest situations of their lives.
Come get to know me and let Jennforjustice help you out today!
Education
B.S./B.A., University of Denver, 2003
J.D., University of Denver, 2007
Work Experience
Partner (Nicol Gersch Law)
Owner (Corkadel & Schneider LLC)
Attorney (Highlands Ranch Law Center)
Attorney (Sawaya Law Firm)
Deputy District Attorney (19th Judicial District Office of the District Attorney)
Awards & Associations
Colorado Alternate Defense Councel
Colorado Appellate Division and Trial Division of the Alternate Defense Counsel
Sotomayor Inn of Court
Colorado Criminal Defense Bar
National Trial Lawyers Top 40 Under 40
Colorado Bar Association
Licensed to Practice in Arizona
Mentor for Young Lawyers through Colorado Attorney Mentoring Program
Payments for Legal Now Offered

Step 1
(MUST BE DONE FIRST)
Fill Out Basic Case Information
N/A
Jenn Gersch
Colorado Lawyer Team, P.C.
Criminal Defense, DUI, Domestic Violence, Misdemeanor, Felony

P.O. Box 728 Fort CollinsColorado80521 ?>