Please
click here
to complete our intake questionnaire. After filling out your information;
click here
to schedule an appointment.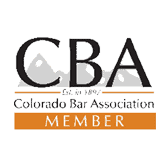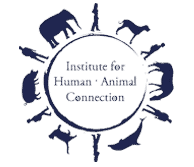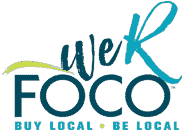 About Kathryn
Kathryn received her BA in Economics from George Washintgton University and earned her JD from Louisiana State University. She began her career as a death penalty public defender, representing those facing serious criminal charges and fighting for life verdicts instead of the death penalty. In her spare time, Kathryn loves to hije, bird, and geocache.
She also enjoys riding her bike. Welcome, Kathryn!
Low Monthly Payments for Legal Fees Now Offered

Step 1
(MUST BE DONE FIRST)
Fill Out Basic Case Information
Step 2
Calendar a Free 30 Min.
Consultation with an Attorney
N/A
Kathryn Sheely
Colorado Lawyer Team, P.C.
Criminal Defense, DUI, Domestic Violence, Misdemeanor, Felony

P.O. Box 728 Fort CollinsColorado80521 ?>