Please
click here
to complete our intake questionnaire. After filling out your information;
click here
to schedule an appointment.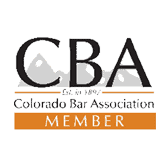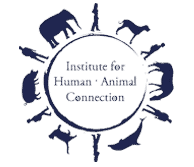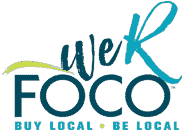 About Parul
Parul received her BA from Villanova University, her JD from Hofstra Univesrity School of Law, and her Masters in International Affairs from Columbia University. Before comintg to the CLT, she represented New York City in child abuse and neglect proceedings in Brooklyn then worked as a public defender in Manhattan repreenting clients in Child Welfare proceedings. She also has a background in immigration law and civil law, and she uses these experiences in each case in order to best help ther clients. In her free time, she enjoys
nothing more than hiking and spending time with her family.
Low Monthly Payments for Legal Fees Now Offered

Step 1
(MUST BE DONE FIRST)
Fill Out Basic Case Information
Step 2
Calendar a Free 30 Min.
Consultation with an Attorney
N/A
Parul Yadlapati
Colorado Lawyer Team, P.C.
Criminal Defense, DUI, Domestic Violence, Misdemeanor, Felony

P.O. Box 728 Fort CollinsColorado80521 ?>