Please
click here
to complete our intake questionnaire.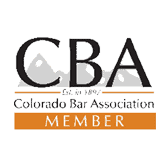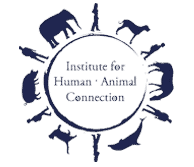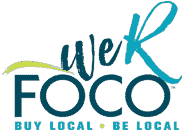 About Parul
Parul is a Family Law Attorney at the Colorado Lawyer Team. Parul has a diverse experience that she brings to each case. Prior to working in Family Law in Colorado, she represented New York City in child abuse and neglect proceedings in Brooklyn and then worked as a public defender in Manhattan representing clients in Child Welfare proceedings.
Parul empowers her clients with information and is an ardent believer in access to legal information. She will always tell her clients the pros and cons of their case and does not mince words. She has guided her clients through difficult matters and understands that Family Law is a unique field of law that requires not only legal knowledge but also emotional intelligence. Her clients trust her with their most personal information and rely on her support during very difficult times. She is dedicated to achieving her clients' goals and makes sure her clients are kept up to date, have clear communication and financial transparency when it comes to their case.
Parul has experience in Family Law, Immigration Law, and Civil Law and brings that knowledge to each case to help her clients achieve the best possible solution in their case.
When not practicing law, she can be found hiking and enjoying time with her family.
Education
Villanova University -Bachelor of Arts
Hofstra Law-Juris Doctor
Columbia University -Master in International Affairs
Bar Admissions
Payments for Legal Now Offered

Step 1
(MUST BE DONE FIRST)
Fill Out Basic Case Information
N/A
Parul Yadlapati
Colorado Lawyer Team, P.C.
Criminal Defense, DUI, Domestic Violence, Misdemeanor, Felony

P.O. Box 728 Fort CollinsColorado80521 ?>