Please
click here
to complete our intake questionnaire.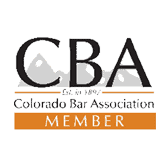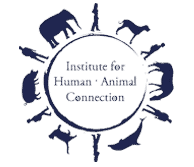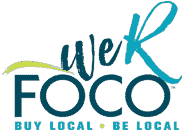 Probation Pretrial Requirements During COVID-19
COVID-19 is presenting a number of unique challenges, especially for criminal defense attorneys and the people we support. On May 8th, the City of Denver's Stay at Home Order expired. Many other counties reopened before that date, with some opening as early as May 1st. Almost all nonessential businesses were allowed to open as long as they follow social distancing guidelines and frequently disinfect surfaces. This includes retailers, salons, tattoo parlors, and other businesses. On May 25 , 2020, Governor Polis will be reevaluating the current situation to determine whether it is safe to relax restrictions even more. At this date, it will be determined if and when restaurants can reopen, and with what restrictions. However, just because you are allowed to leave the house for non-essential purposes does not mean it is safe. The danger of COVID-19 is still real, and many individuals who are required to take classes, counseling, or community service will be forced to risk their health and safety in order to do so.
Signup for free download e-book