In this week's blog post, our last in our series for Women's History Month, we'll cover U.S. Supreme Court nominee Ketanji Brown Jackson and her journey to becoming a Supreme Court nominee.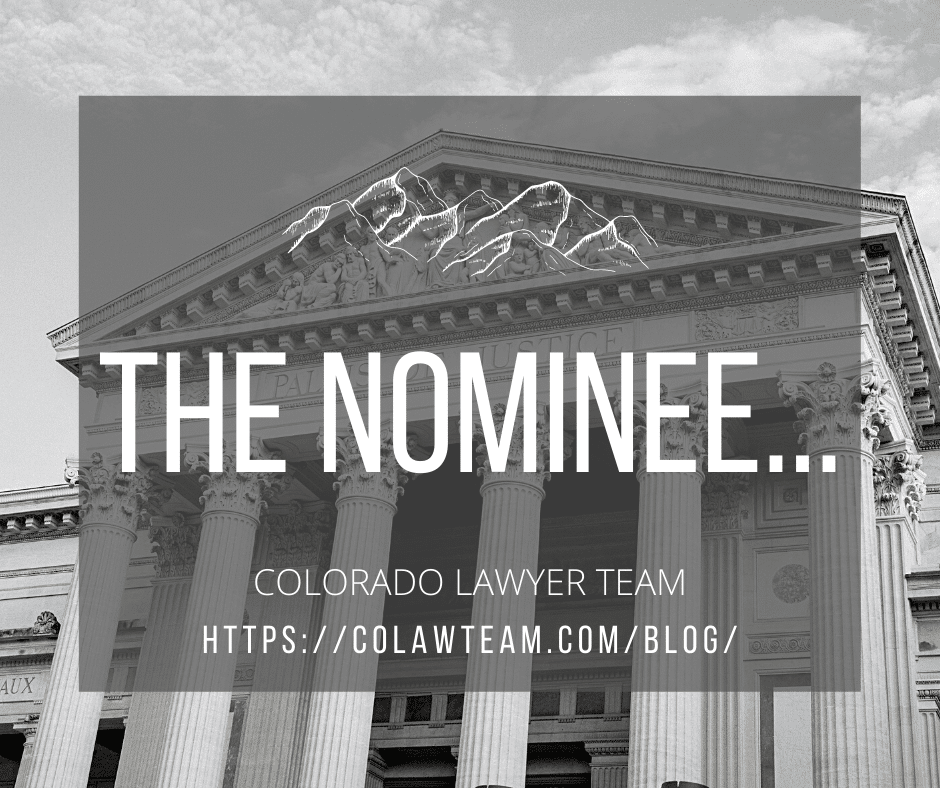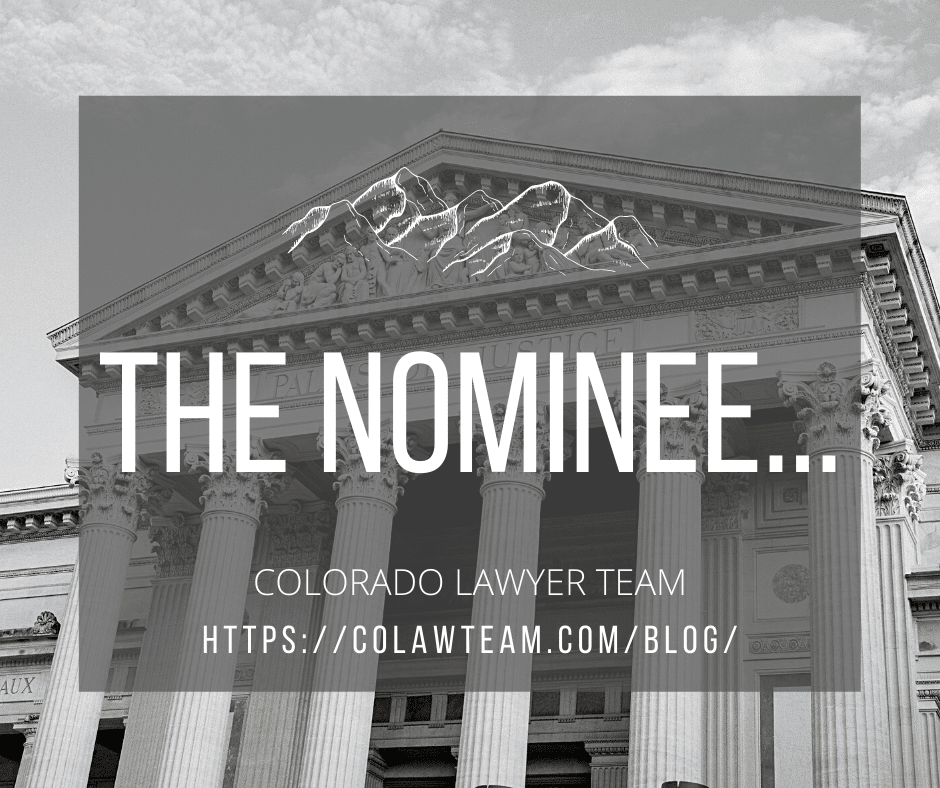 Why Is There A Supreme Court Opening?
U.S. Supreme Court Associate Justice Stephen Breyer had served nearly 30 years when he announced to the world that he would be retiring. Originally appointed by President Clinton in 1994, his retirement has said to have come at a critical moment in the U.S.. Between the Russia-Ukraine crisis, the waning of COVID-19, and President Biden entering his second year as president, this sentiment undoubtedly holds weight.
This is Biden's first opportunity as president to nominate a U.S. Supreme Court justice, and to fill this vacancy he has chosen judge Ketanji Brown Jackson, making her the first Black woman to be nominated to the Supreme Court. He first announced this on February 22, 2022.
Who is Ketanji Brown Jackson?
Born in Washington D.C. and raised in Miami, Florida, Jackson grew up around her father studying rigorously to become a lawyer himself. She states that this is what made her fall in love with the law.
Even in the face of adversity, Jackson excelled in middle and high school, eventually graduating magna cum laude from Harvard University and cum laude from Harvard Law. During her time in law school, she was also an editor for the Harvard Law Review, a very prestigious journal and independent student group.
After law school, Jackson went on to amass very extensive and impressive legal experience. She spent time clerking for Justice Breyer himself in the Supreme Court, gaining firsthand experience in the innerworkings of the court. She then went on to work as a public defender, representing clients in court who could not afford a private attorney.
In 2010, Jackson was appointed the Vice Chair of the U.S. Sentencing Commission after being appointed by President Obama in 2009. She was again nominated by President Obama in 2012 to serve as the district court judge for D.C., and was confirmed in 2013. Now, she currently serves as a judge on the U.S. Court of Appeals for the D.C. circuit. Not only was she one of President Biden's first Supreme Court nominees, but she was also one of his first judicial court nominees overall.
What Are Her Political Views?
As far as Jackson's political leaning, she has been described as moderately liberal, having worked under both President Obama and President Biden.
The NAACP Legal Defense and Educational Fund, Inc. recently released a report outlining her position on a variety of legal topics based on her civil rights record and her experience as a judge. Here are just some of the key points:
Access to Justice: Jackson is a major advocate for accessible justice for all. She often showed compassion and acknowledgement of the hardships those in the legal system face and the journeys that led them there. She receives criticism for this with regards to her record, but she dedication to making courts accessible is apparent in her writings.
Administrative Law: in this area, Jackson's record indicates that she often leaves to decisions up to administrative experts while carefully reviewing that they follow correct procedure.
Criminal Justice and Capital Punishment: Jackson is a proponent of seeing the humanity in those who have been incarcerated, and thus seeks just, fair, and reliable outcomes in the criminal justice system.
Race-Conscious Policies and Affirmative Action: Although she has not ruled on many related cases, her record indicates an inclination towards remedying race-based discrimination.
Overall…
Although she has not been appointed yet, Judge Jackson has garnered support from both Democrats and Republicans across the aisle. It's seeming more and more likely that she will be appointed as the new U.S. Supreme Court Associate Justice. Confirmation hearings concluded on March 24, but the Senate will not vote for at least another week.
Need Legal Help?
Looking for legal representation? Not sure if hiring an attorney is the right thing for you? Consider reaching out to our attorneys here at the Colorado Lawyer Team for a free 30-minute consultation. With specialties in family law and criminal law, our experienced, dedicated, and hard-working attorneys may just be the representation you need! Find more information at https://CoLawTeam.com or call 970.670.0378.
Interested in learning more about the law? Check out some of our previous blog posts like Economic Stressors and Divorce and Domestic Violence Cases and Child Custody.
IMPORTANT DISCLAIMER: This blog post does not create an attorney-client relationship. It's a blog post and not legal advice. Each case is different, and this post is meant for generalized knowledge, only. If you haven't signed an engagement letter (or even received an engagement letter) AND issued some form of payment (peanuts do not count), then no attorney-client relationship exists. Nevertheless, we will do our best to ensure your confidentiality should you choose to contact us privately, but do not post about your case in the comments here (because reaching out for help with your case should be confidential, damn it).
If you have done both of the things mentioned earlier–signed a letter and paid us–then, and only then, you might be a client. But merely chatting with us online does not a client make. Suffice it to say, if you aren't absolutely certain about whether or not an attorney-client relationship exists between yourself and the Colorado Lawyer Team, you should probably ask for some clarity. Until then, we'll keep your secrets but we don't formally represent you… YET.