I am a proud Coloradan, born and raised in the Northeast corner of the state. My town, Holyoke, has a population of about 2,000 people, and we are a strong community up there. We help and look after one another.
I took this close-knit community focus with me when I moved to Denver to pursue a legal career. I do a lot in the communities across the Front Range, and anyone who reads my blog knows how much I like supporting fellow Colorado solo and small firm attorneys. Things have been busy so far this year, and there's lots of news to share!
Recipient of the Spirit of Rotary Award
I'm very excited to report that last week I was given the Spirit of Rotary Award.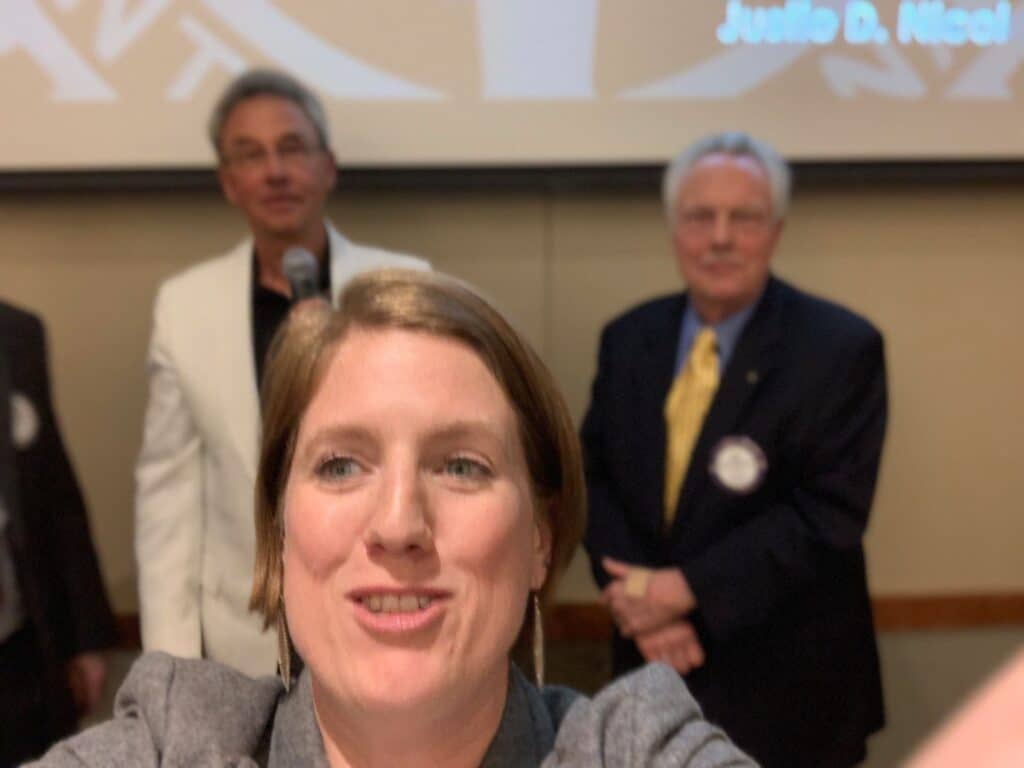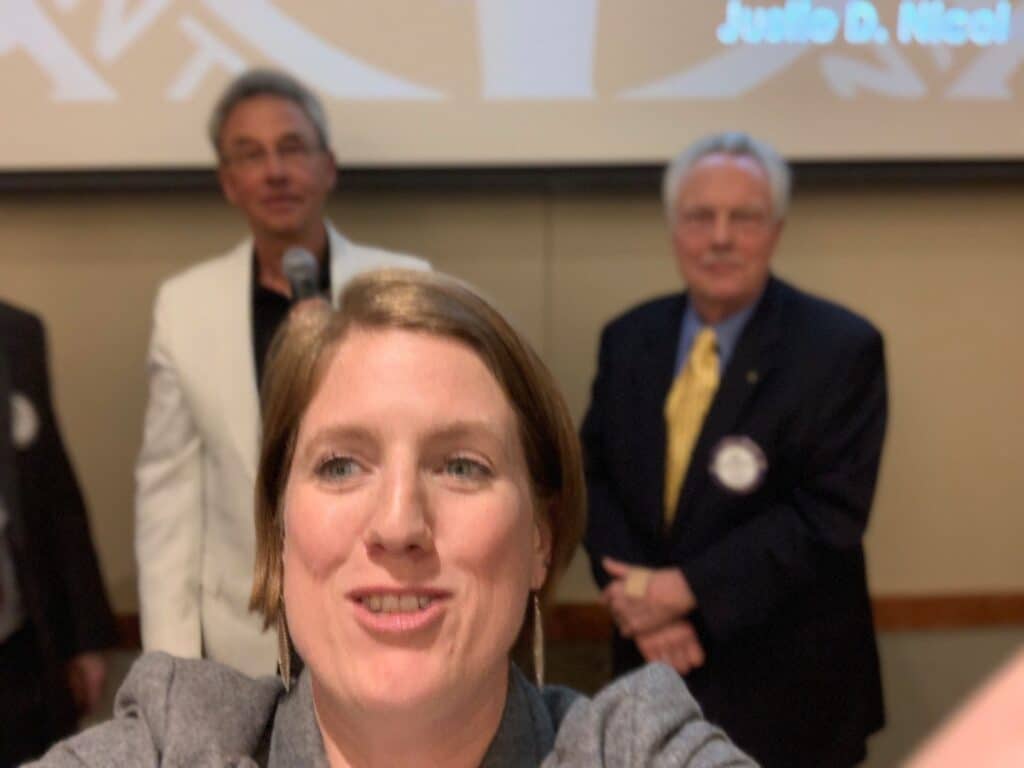 Rotary International is a global organization of over one million members working to create lasting change in their communities. The Spirit of Rotary is given to Rotary members who are exceptionally active in the organization and who help the club function more smoothly in its activities.
Function more smoothly – sound familiar?! As you readers know, I take pride in running an efficient, tech-powered virtual law firm and am always looking to find efficiencies in my firm's processes. If I can lend these skills to other organizations, I'm more than happy to share what I know.
Supporting Colorado's Solo & Small Firm Attorneys
I've also started playing a much bigger role recently in the Colorado Bar Association's Solo-Small Firm Section, taking over the position of Communications Chair. We're having a members-only spring picnic soon, and in June, the Section will host its first ever Solo-Small Firm Institute.
This gathering is an incredible opportunity for local solo and small firm practitioners to learn from one another about technology solutions, practice management tools, and other high-impact issues affecting the profession. Because solo and small firm attorneys often don't have the infrastructure and bandwidth that big firm attorneys do, traveling to regional or national conferences to learn from one another and to share best practices can be challenging. After all, if I'm not in the office, nobody will be!
Helping the Homeless Across Colorado
Additionally, my work on the Homeward Alliance Board of Directors continues, and we met last week to build out the many community initiatives that we have underway in Northern Colorado.
There is a well-known link between homelessness, criminal activity, and mental health issues, so this work hits particularly close to home in my criminal defense practice. If you know someone who could use help overcoming challenges associated with being homeless, click here for information on our programs and how to get help.
Advocating for Animal Rights
Finally, last Monday I taught an all-day seminar for the Colorado Association of Animal Control Officers and the Bureau of Animal Protection on how to prosecute animal cases.
Animals hold a special place in my heart, and I'm assisted in my law office by three Office Dogs: Rhone, Levi, and Kona. They're good for all sorts of pro bono advice, as is Lilly the Office Cat when she's not asleep on the job (which is often).
Community Service the Colorado Way
There's been a lot of awesome activity this month across the various initiatives I'm involved in. I love it all, and the best part: everything is for the benefit of other people and my community, and none of it is paid. It's the least I can do to give back to a community that has given so much to me.
If you're interested in becoming involved in any of the organizations I'm a part of, please contact me at justieforjustice@gmail.com. We are stronger together!