Since Thanksgiving happens just once a year, we tend to forget all the things that go wrong, and even the things that go right! In this fun blog post about Thanksgiving, we'll dive into some expectations v. reality!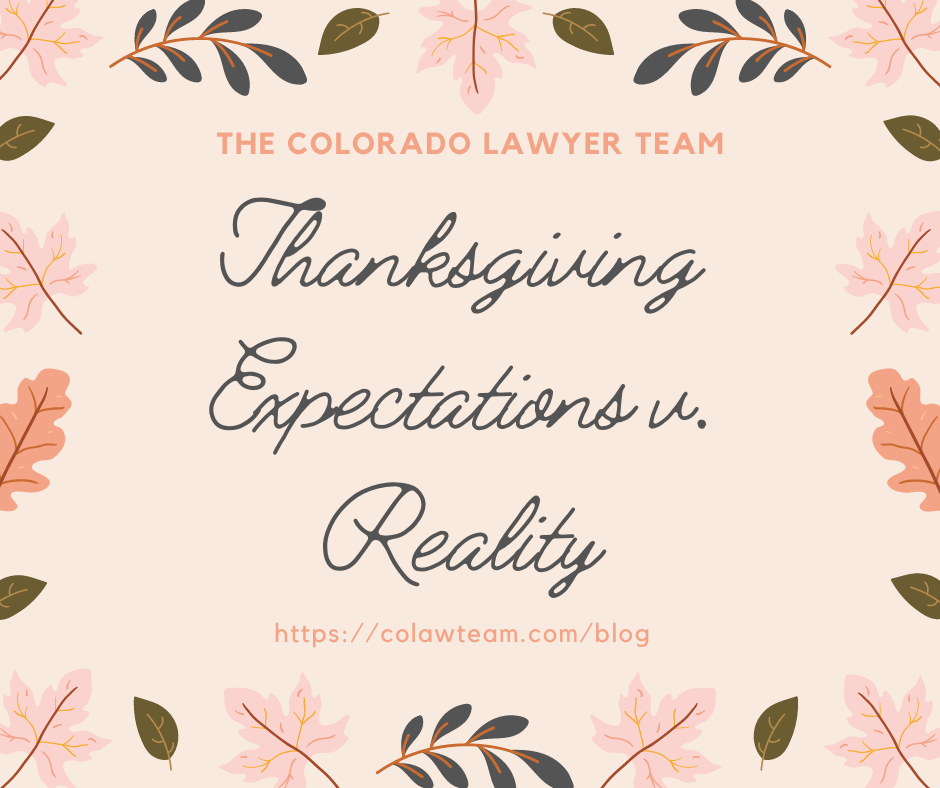 Shopping…
Expectation:
You think you'll get everything you need long before the shopping rush starts…
Reality:
You've either given up, are fighting tooth and nail to get that last butterball turkey, or just need more wine to cope with family.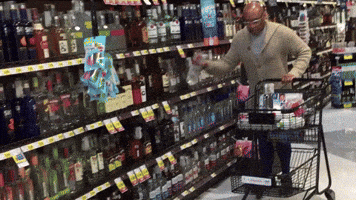 Family…
Expectation:
The whole family can make it, and everyone gets along great!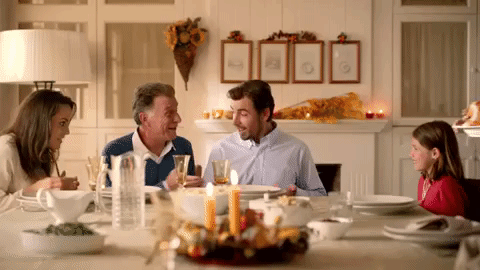 Reality:
The cousins are late, grandpa's talking about politics again, and grandma already has the wine in hand.
Food…
Expectation:
Nothing gets burnt, overcooked, or completely forgotten about.
Reality:
Something gets burnt, the turkey's on the brink of being overcooked, and well… the kitchen has become chaos incarnate.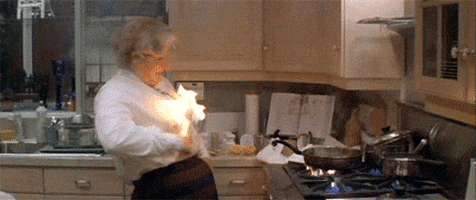 Eating…
Expectation:
You've starved yourself all day waiting for this meal. Surely you have enough room in your stomach. Right?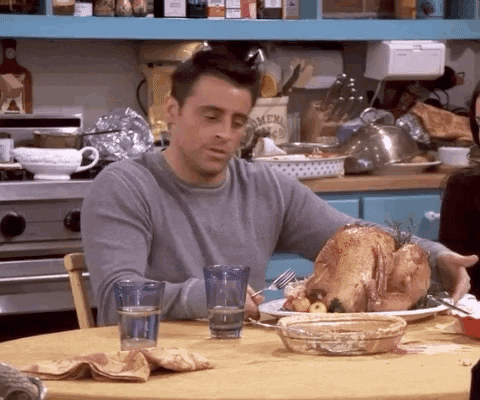 Reality:
Wrong. Towards the end, every bite feels like an aching, savory eternity.
Leftovers…
Expectation:
You are just so excited to be eating Thanksgiving food again that it will never get old. Everything turkey, stuffing, and mashed potatoes!
Reality:
After about two days, the leftovers get old, and you quickly forget what normal food without gravy and cranberry sauce tastes like.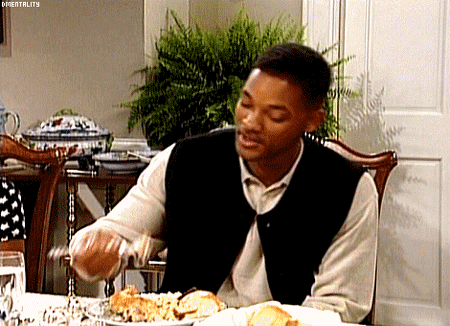 At the end of the day…
Even though something goes wrong, Thanksgiving always turns out great. It's a long-awaited holiday filled with amazing food, family reunions, and so many things to be thankful for. Have a happy Thanksgiving everyone, and stay safe!
Need Legal Help?
Looking for legal representation? Not sure if hiring an attorney is the right thing for you? Consider reaching out to our attorneys here at the Colorado Lawyer Team for a free 30-minute consultation. With specialties in family law and criminal law, our experienced, dedicated, and hard-working attorneys may just be the representation you need! Find more information at https://CoLawTeam.com or call 970.670.0378.
IMPORTANT DISCLAIMER: This blog post does not create an attorney-client relationship. It's a blog post and not legal advice. Each case is different, and this post is meant for generalized knowledge, only. If you haven't signed an engagement letter (or even received an engagement letter) AND issued some form of payment (peanuts do not count), then no attorney-client relationship exists. Nevertheless, we will do our best to ensure your confidentiality should you choose to contact us privately, but do not post about your case in the comments here (because reaching out for help with your case should be confidential, damn it).
If you have done both of the things mentioned earlier–signed a letter and paid us–then, and only then, you might be a client. But merely chatting with us online does not a client make. Suffice it to say, if you aren't absolutely certain about whether or not an attorney-client relationship exists between yourself and the Colorado Lawyer Team, you should probably ask for some clarity. Until then, we'll keep your secrets but we don't formally represent you… YET.