We are 100% virtual, all the time, and have always offered video conferencing.
Click here
to schedule an appointment.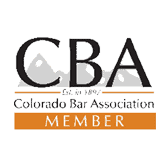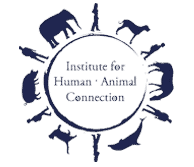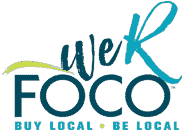 NGP Partner Justie Nicol has appeared on a number of podcasts and webinars as a guest to discuss various topics. NGP is a leader in a number of areas, and Justie has taught seminars on everything from automating intake processes to animal cruelty prosecution. NGP is a big proponent of using technology to help serve each and every client like a VIP person. A sampling of the recordings where NGP has been featured is below. Take a listen and let us know your questions! We're here to help. Speaking inquiries can be emailed to FrontDesk@COLawTeam.com.