Please
click here
to complete our intake questionnaire.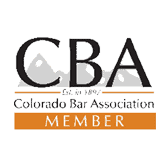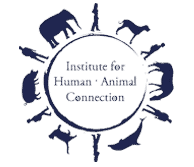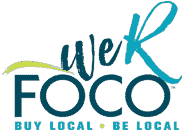 Criminal Defense is a very broad term and can cover everything from petty offenses in municipal court all the way to serious felony matters in District Court.  The good news is we handle all of it. We work to ensure clients have effective and efficient criminal defense no matter what level of offense they are charged with. Because although it may not be a life or death case for us, it's still our client's lives and we care about their well-being!
We draw heavily on our time prosecuting cases to know how to defeat the DA's case! We have experience across all types of criminal defense matters, including, but not limited to:
Felony defense
Misdemeanor cases
Noise and other municipal violations

DUI, DWAI, & Traffic
DUI, DWAI, and traffic cases involve much more than going to court to represent yourself. Colorado Lawyer Team can represent you in the criminal matter AND assist with Department of Motor Vehicle/ DMV hearings and appeals!
Domestic Violence
I have extensive experience in matters involving Domestic Violence, or "DV."  I have taught courses on strangulation, different types of family violence, and was even a member of the DV Fatality Review Committee in Denver when I was a prosecutor. I have tried habitual domestic violence cases, and I know the toll this type of case takes on your life. Let me help you with these cases:
Colorado Lawyer Team will take cases throughout most of Northeastern Colorado. For exact districts, counties, and cities covered contact us today.
Post Conviction Representation
Even after your case has been resolved, you may still have questions about your right to either appeal a case or seal your record.  You may even have issues or questions about how your case was handled during the pre-trial and trial stages. If you have post-conviction questions, Jenn & Justie are here to help!
Contact us to see how our experienced criminal defense lawyers can help you.
sas
Domestic Violence
Payments for Legal Now Offered

Step 1
(MUST BE DONE FIRST)
Fill Out Basic Case Information