We are 100% virtual, all the time, and have always offered video conferencing.
Click here
to schedule an appointment.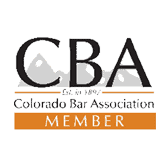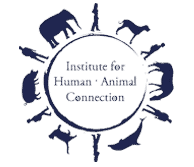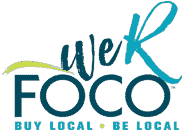 Nicol Gersch Petterson PC Locations
Nicol Gersch Petterson is a Colorado criminal defense firm willing to travel and accept cases in the Colorado Springs area. We specialize in general criminal defense, post-conviction relief, DUI/Traffic violations, and Domestic Violence cases.
Our team of legal professionals handle each case with sensitivity and the mantra that no two clients are the same. We pride ourselves on providing personalized representation to each of our clients. We offer office hours by appointment. Contact us today to see how we can get to work for you.
All municipal, county and district courts within the counties listed are covered.