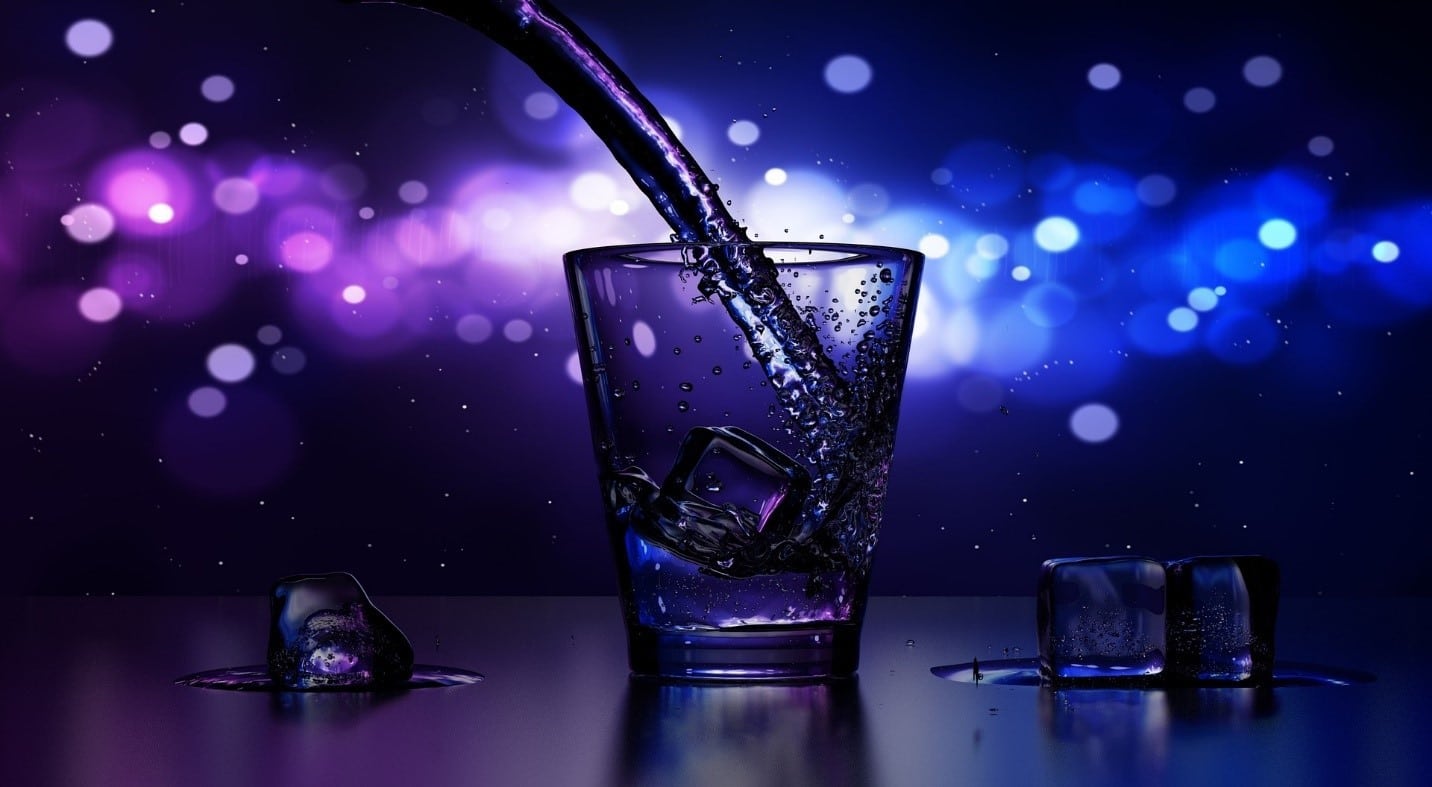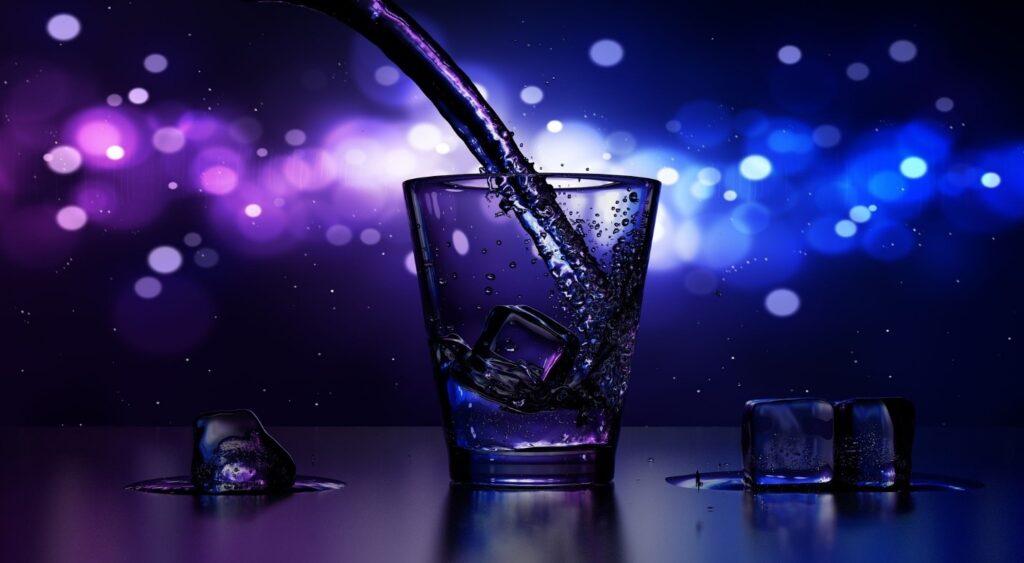 Law enforcement in Colorado follows a few parameters when evaluating potential DUI charges. For example, an individual's blood or breath alcohol content (BAC) must be 0.080 or greater, but in many cases, an individual can still be arrested if the level is slightly under 0.080. Refusing to submit to a BAC test can also lead to a DUI charge.
Additionally, an individual must be operating a vehicle or display the intent to operate a vehicle while under the influence of drugs or alcohol.
The intent to operate a vehicle can open the possibility of individuals being arrested while not driving. Let's cover how this offense works in greater detail.
Operating Non-Motorized Vehicles
An individual in Colorado can be arrested and charged with a DUI if they are operating a vehicle, whether it's a road-specific vehicle or not.
This means that DUI laws apply not only to the operation of cars, trucks, and motorcycles but golf carts, boats, tractors, riding lawnmowers, and scooters.
Even if the vehicle isn't motorized, like a standard bicycle, it's still possible to be charged with a DUI if law enforcement catches an individual operating the vehicle while under the influence.
DUI While Parked
Colorado residents are often surprised when they receive DUI charges for simply being in or around their parked vehicle while under the influence. Because sitting in a parked car is not driving, people think they're safe if they choose to sit or sleep in their vehicle while intoxicated.
If law enforcement concludes that there was an intent to operate the vehicle while an individual was intoxicated, a DUI charge can still be issued.
In these situations, it's crucial to reach out to an experienced DUI attorney for support. A DUI while parked may sound like an easy charge to dispute, but arguing your case alone isn't advisable. A DUI attorney knows how the law works and can give you the best chance of being granted a favorable outcome.
Avoiding Parked DUIs
DUI charges are not only life-changing, but they can be pretty expensive to remedy. Between paying for DUI classes, legal fees, and increased insurance premiums, a DUI charge can quickly cost $8,000+. The best way to prevent the hassle is to avoid the issue altogether.
According to the top DUI lawyers in Denver, you can avoid parked DUI charges by:
Avoid being in or around your vehicle while intoxicated
Have a designated driver or call a ride service to take you home
If you must be in your vehicle,
do not sit in the driver's seat
keep the keys out of the ignition and out of reach if possible (ex: in the glove box, under the seat, in the trunk, with the bartender, etc.)
Sometimes, it's necessary to turn the ignition on for air conditioning or heat. Still, an engaged engine will likely result in a DUI unless an individual can prove that they needed the machine for their safety.
For individuals in the Denver area who need a lawyer for DUI charges they've recently incurred, please reach out to COLaw for a consultation. Our attorneys are well-versed in Colorado DUI laws, and we can provide you with the best possible chance of dealing with the charges effectively.